Hosted Events at Bellota
Celebrating good food and wine is what we do best, so it's only natural that occasionally we get so excited about the treats the seasons bring us, that we share it with you.
Featuring one-off menus and wine matches, our hosted events give us the chance to explore the incredible wines we have access to, along with the depth of food knowledge Nicky brings to the table.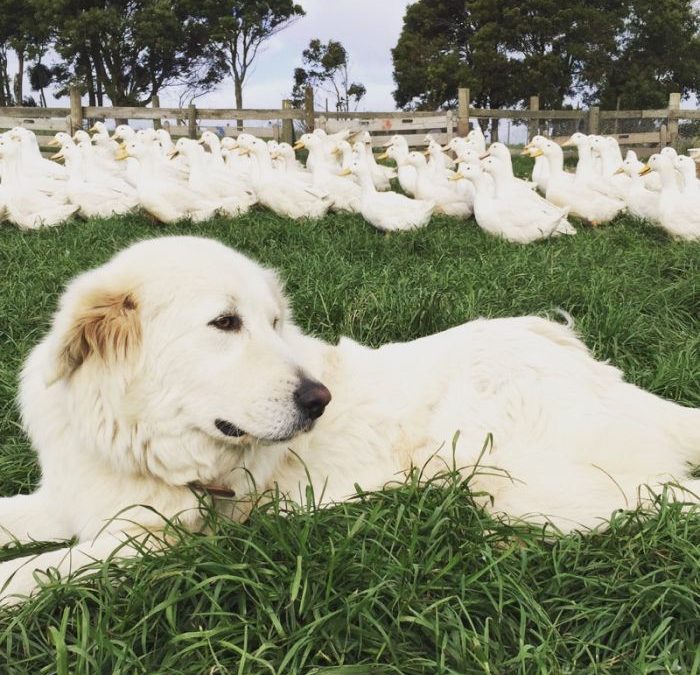 1:30 PM SATURDAY, JUNE 23, 2018 - JUNE 23, 2018 Featuring Great Ocean Road Ducks, Port Campbell, Victoria  Greg and Jodi Clarke farm free-range Aylesbury ducks on their 16-hectare property overlooking Port Campbell, near the Twelve Apostles and Victoria's Great Ocean...
read more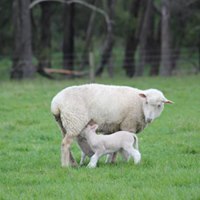 The second of our Farm to Cellar lunches is on the 26 th of May. Note that in your calendar! Once a month we feature produce from our favourite local farmers. This is a great chance to enjoy delicious produce that you might otherwise never try! 'Lamb Love' Saturday...
read more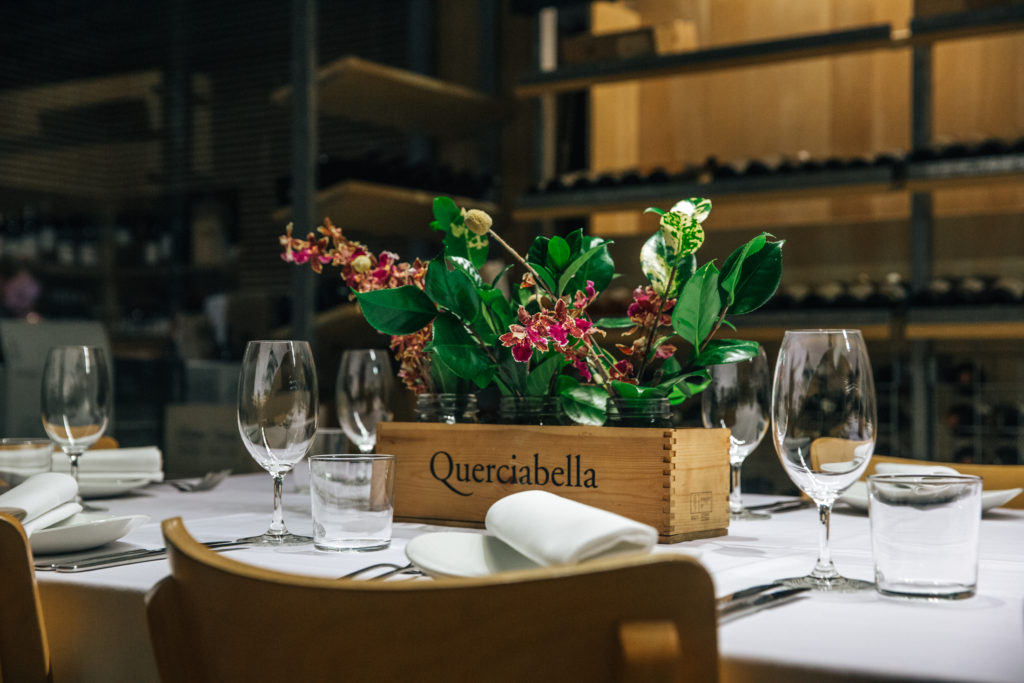 To see what events we are hosting with the Prince Wine Store in 2019
Click here!