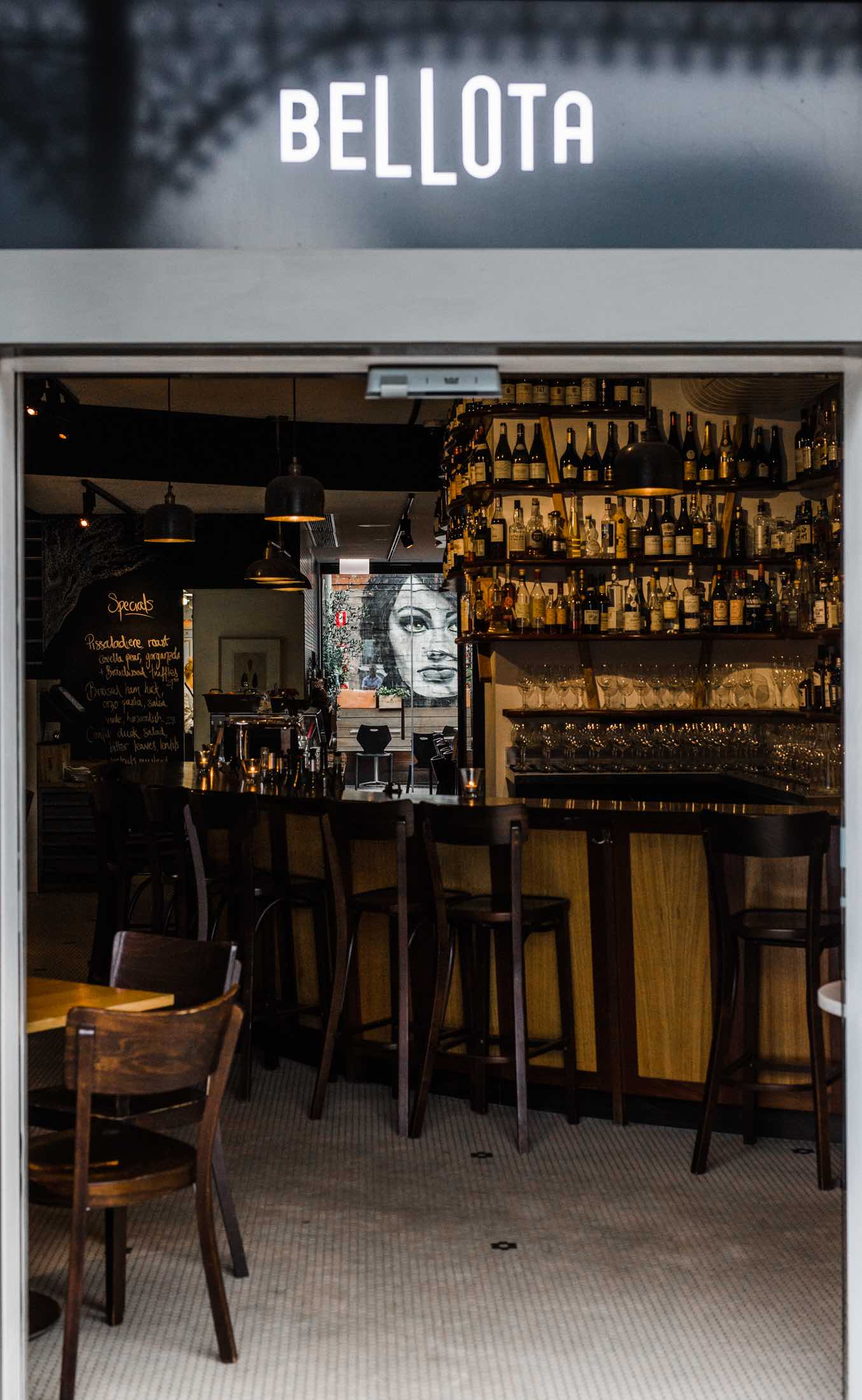 About Us
Nestled next to Australia's leading independent wine store, the Prince Wine Store, Bellota makes full use of the massive selection on offer from its sister business.
The restaurant brings to fruition a long-held desire to provide a venue that showcases the great wines of the world in a warm and friendly environment alongside beautifully executed food.
Former co-owner and head chef of the iconic Union Dining, Nicky Riemer champions the kitchen with her European cuisine which offers a sense of provenance and brings back flavours that often get lost in modern cooking techniques.
This beautiful, honest food lends itself perfectly to the enjoyment of wine.
The casual, friendly atmosphere is at the heart of Bellota. Our knowledgeable staff's aim is simple; try and help you love the wine as much as they do.