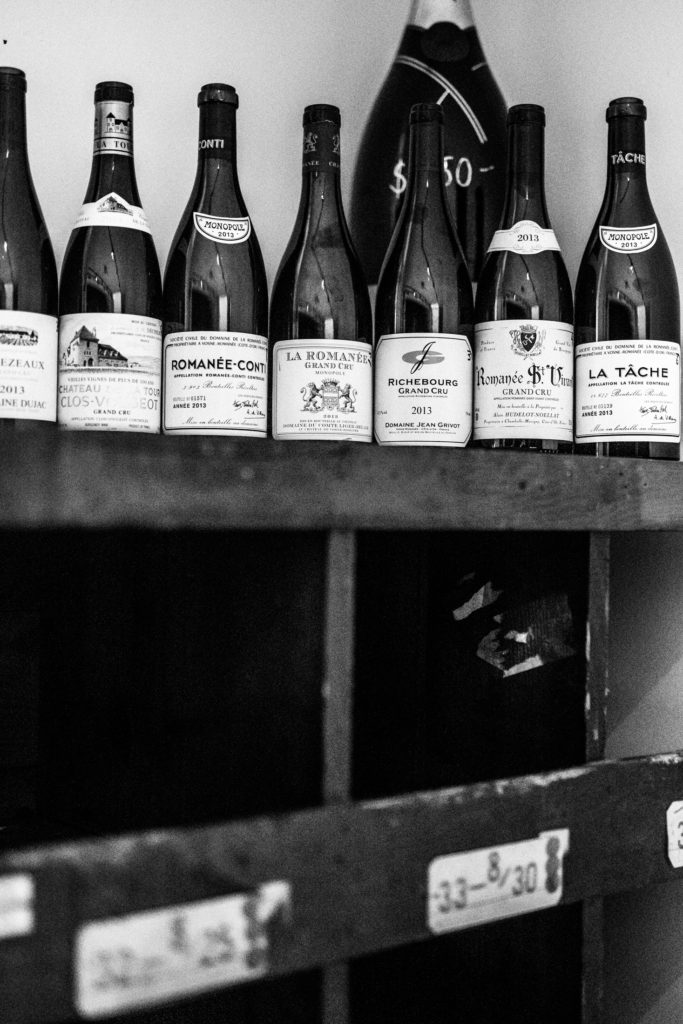 DRINK
Our list changes with the seasons and wines are all available by the taste, glass and carafe (half bottle), reflecting our belief that good and interesting wines are made all over the globe. We now also offer a small selection of iconic wines, poured by the taste utilising the Coravin wine access system.
​
Remember, too, that any wine from Prince Wine Store (just walk through the glass doors) may be consumed at Bellota at the shelf price with no corkage for wines over $80. And if you are after a recommendation just ask Cory, or any of the team at Bellota and we'll be happy to share our passion and knowledge.
Our Wine and Drinks list Changes Daily, Please click here for a Sample list.